Retreats & Events
Women's Cannabis Retreats + Events
DankGirls hosts yearly women's & couples cannabis friendly retreats. These consist of several women coming from all over the world to get together and have a weekend full of nothing but fun, good vibes, laughs and of course, good weed.
*MUST BE 21+ TO ATTEND
*OR 18+ WITH A VALID MEDICAL CARD
Payment for retreats are NOT due in full up front. We require a deposit to hold your spot, and then you have up until ONE month before retreat to pay remaining balance! 
*Deposit Due at Time of Booking
DANKGIRLS HAS A NO REFUND POLICY, NO EXCEPTIONS!!! IF YOU CAN NO LONGER ATTEND RETREAT OR MISS IT FOR ANY REASON YOU WILL NOT BE ISSUED A REFUND. BY SIGNING UP FOR A RETREAT THAT MEANS YOU'VE READ THIS AND AGREE TO TERMS. REFUNDS WILL ONLY BE GIVEN IF RETREAT IS CANCELLED BY HOST.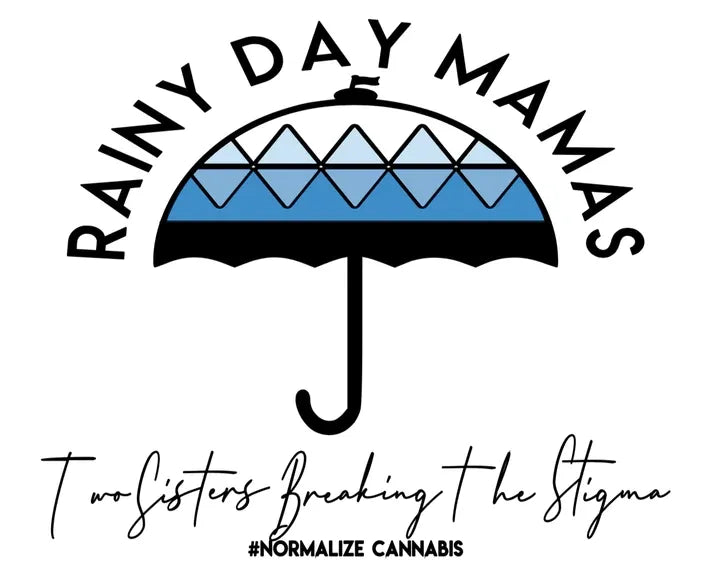 Rainy Day Mamas
RDM is all about normalizing cannabis, especially in motherhood.
Use code DANKGIRLS for 20% off!
Shop Now!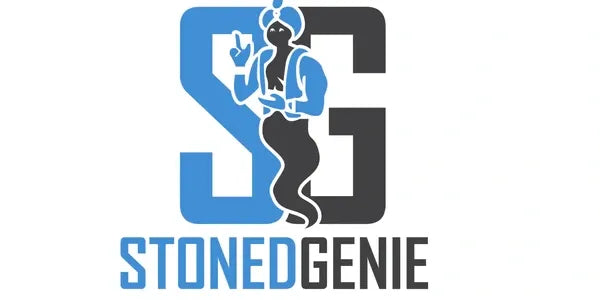 Stoned Genie
Find all of your glass, silicone, accessories & more here!
Use code DANKGIRLS for 10% off!
Shop Now!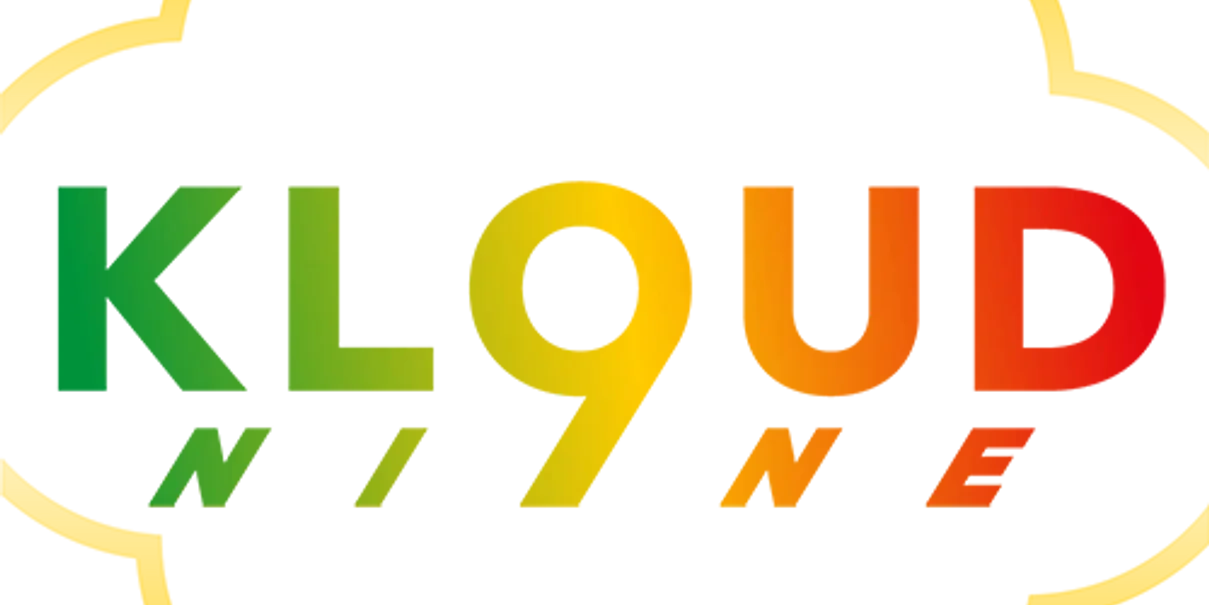 KL9UD
KL9UD is an online store that specializes in Polar Blaster Kits!
Use code DANKGIRLS for 10% off!
Shop Now!